Spirit and Body Massage Therapists
Spirit and Body Massage is the Best Choice.
We hire only licensed massage therapists who are highly knowledgeable about the body and its muscle structures.
Our therapists care about your health and are dedicated to improving your physical and emotional wellbeing by taking your needs seriously while approaching the body with respect and professionalism.
Each therapist has been trained in the following:
Couples
Swedish
Prenatal
Deep Tissue
Neuromuscular/Trigger Point
Connective Tissue
Myofascial Release
Lymphatic
Cranialsacral
Shiatsu
Hot Stone
Raindrop Therapy
Essential Oil Aromatherapy
Multi-sensory
Corporate Events
---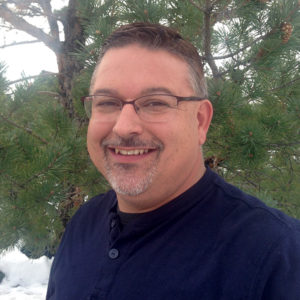 Robert is available Daily, Monday through Saturday. He likes to mix Swedish massage with Deep Tissue. He also enjoys Couples, Hot Stone and Corporate Events. Read bio.
---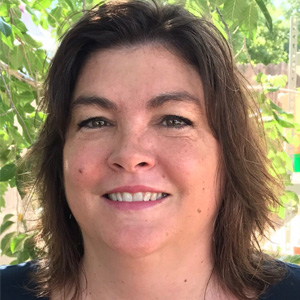 Missy is available daily, Thursday through Saturday. Her favorite types of massage are: Swedish, Hot Stone and Couples. Read bio.
---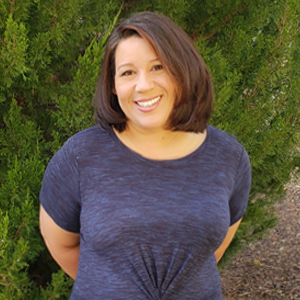 Linda is available on Saturday. She likes to mix Swedish Massage with Connective Tissue. Her favorate types of massage are Cranialsacral, Hot Stones and Couples Massage. Read bio.